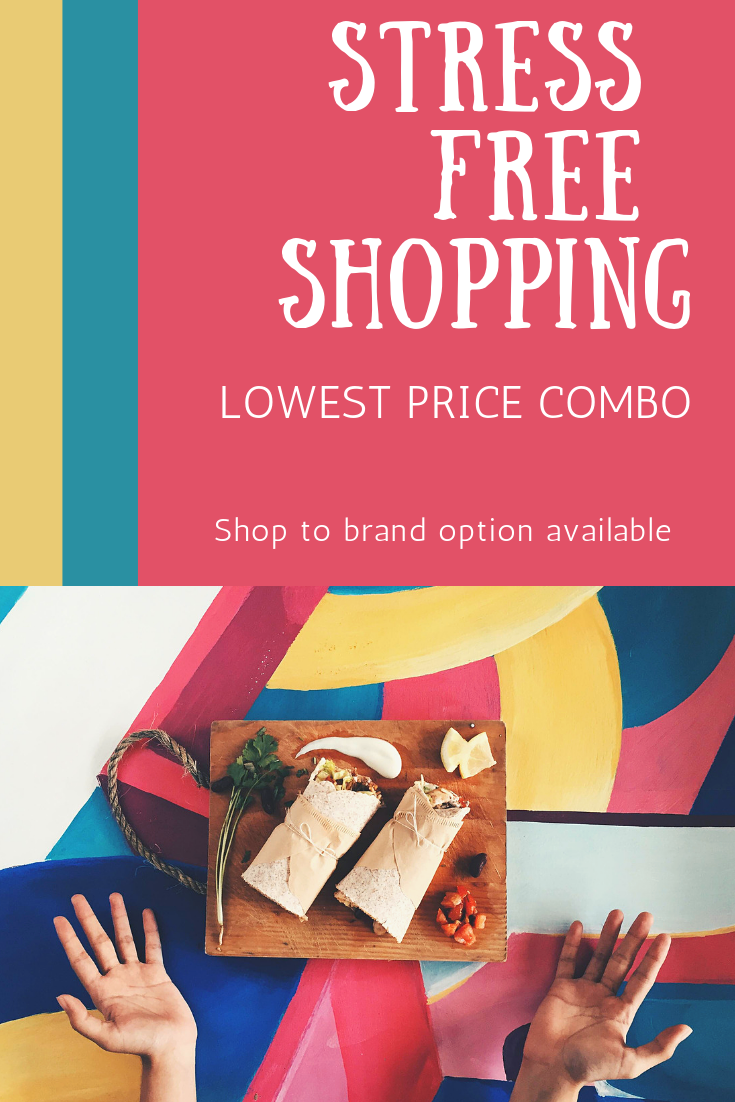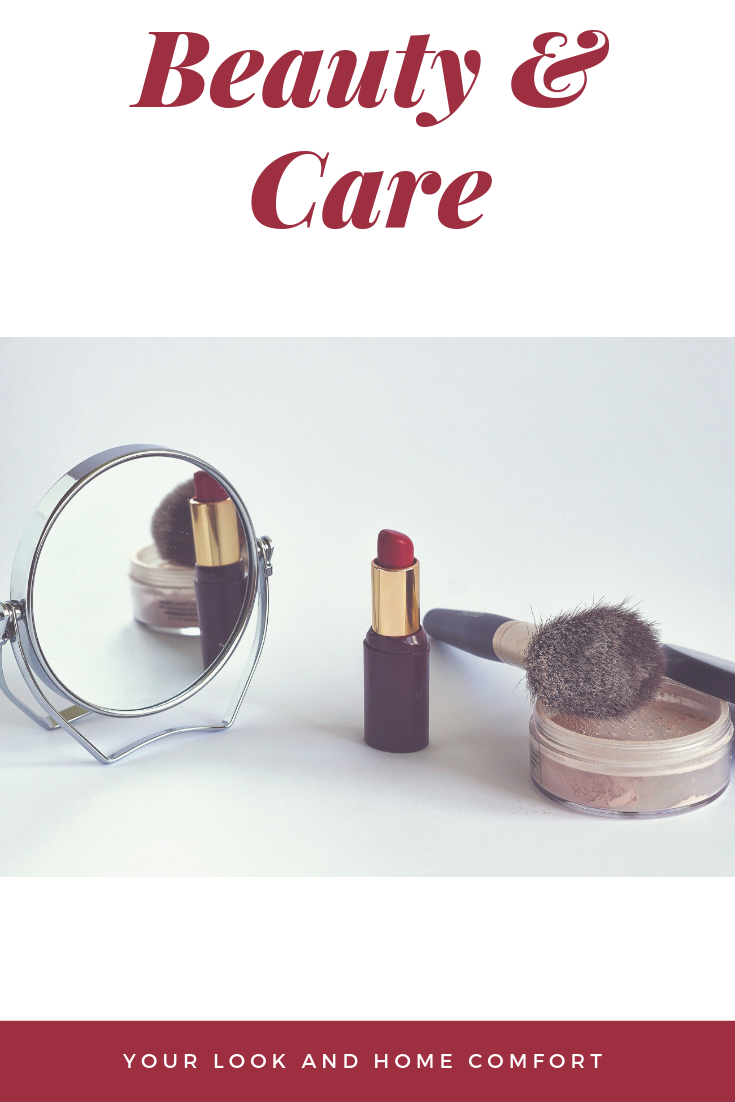 Zero to One, Peter Thiel with BLAKE MASTERS

A Note to start ups or how to build the future. The author and co founder of pay-pal did an amazing work to help you build from scratch.

It's easier to copy a model than to make something new. Doing what we already know how to do takes the world from 1 to n, adding more of something familiar. But every time we create something new, we go from 0 to 1. The act of creation is singular, as is the moment of creation, and the result is something fresh and strange.This book is about how to get there.